I listen to most of my music through earphones. But, my earphones broke. One of them just randomly stopped working then couple of days later the other one did. I hate it when that happens so now I'm going to find a good set of earphones because I can't stand listening to music through bad earphones.
This time I'm going to do this post a little different. It's not just the songs I've been listening to this month, it's also going to be about new releases which I like or dislike. The main reason why I wanted to do another post like this, this month is because of this one song: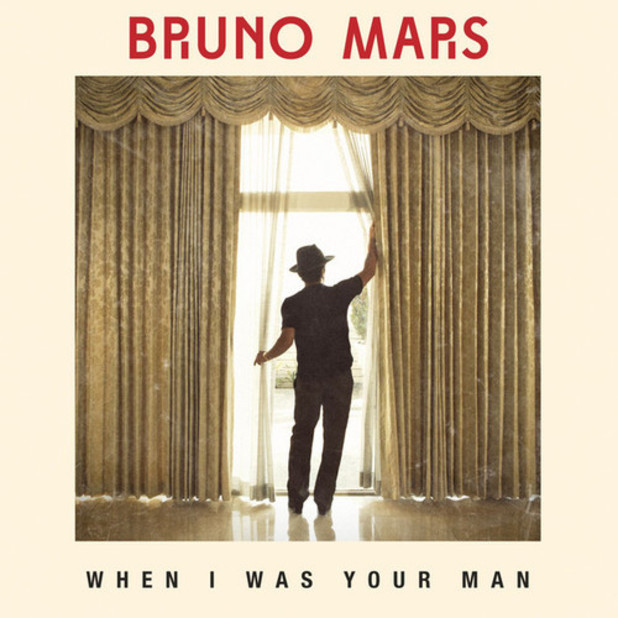 I think that it is an amazing song and the best I've heard of him so far. I loved it straight away from the first time I heard it on the radio. It has been on repeat ever since.
New Song: Bow Down/I Been On - Beyonce
Honestly, I don't really like either of them (well actually I'm not too sure about Bow Down but I really dislike I Been On). I think the reason why I don't like it is because I expected something more and completely different. The more I listen to it the more it kind of grows on me. I do think she has taken a big step down with this one. I am 100% certain that I don't like I Been On. She isn't even on it and it's just some man mumbling for about 2 minutes.
This song is different to the others that she has released. It's not for everyone though; it depends on what music genres you are into.
Loveeee Song - Rihanna
This is just one of them songs that I listen to daily. Especially when I'm in a chilled kind of mood.
I'm so glad he made a comeback. I can't stop singing this song. This is also another song which is played on repeat. I love the fact that the video is in black and white. I can listen to this no matter what mood I am in.
New Release: Mirrors - Justin Timberlake
I do prefer Suit and Tie. But, this is amazing I don't even have to question whether or not I should buy the album just by listening to these 2 singles. The video of this song is so cute. I absolutely love it. He hasn't changed and that's what I love. A lot artist try and change when they make a comeback and it's not really needed a lot of the time. I think he has done very well.
Drake has taken a different direction with this single I think. The collection of songs on Take Care were all a bit sad, it's a good album but not the happiest. It's a catchy song but I think that 'Started from the bottom' is repeated too much. I think '5am in Toronto' is a much better song than this one. The best thing about this song is probably the part video when his mother comes on. Something about that makes me laugh every time. If you haven't watched the video you really should. Even though I think he has relied on the catchy hook to make this song a success it has made me excited for what else he is going to release.