school shoes - asos
Being back at school is seriously draining me. I've been back for about 2 weeks now and I often find myself taking afternoon naps. Considering this is my last year of high school I understand why I have so much homework to do. The good thing is that I'm so organised this year, I'm always on time for school and hand I've only given my homework late twice (I see this as a good thing, organisation is an area I seriously lack in). My siblings and I are all in a important time in are schooling life, my older brother has left for uni (and he took his laptop and his xbox this means I have to share my mum's laptop and she takes hers to work and my little brother's xbox, who is always on it... talk about 1st world problems). My mum is also starting uni and my younger brother has started High school and it's my last year in High school.
Because I actually spend a lot of my time focusing on school and my music my blogging has gone down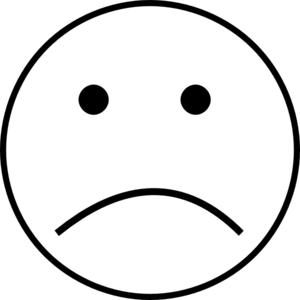 . Which is going to change starting from today. I always seem to find time to obsess about breaking bad, mens' fashion, and watch videos on youtube - there is one below it's so funny! My subscription list have me laughing for days. Somehow I managed to convince my mum to get us GTA 5 now more of my time is being taken arguing with my brother who goes on it. So I'll have to plan my posts because I rarely have access to a laptop these days.
You should subscribe to his videos they're so funny!